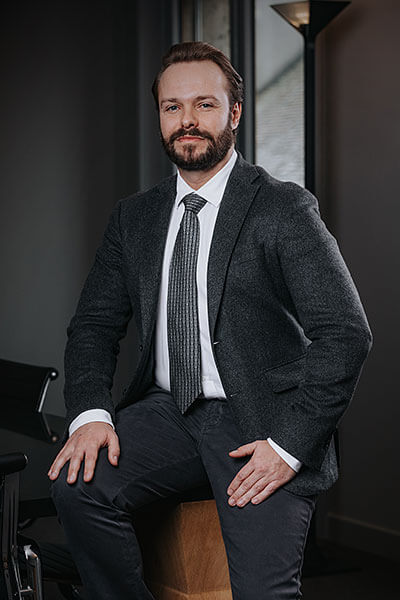 Grégory Lachat
Admitted to the Geneva Bar in 2010
Membership
• Geneva Bar Association
• Swiss Lawyers Society
• Swiss Chinese Chamber of Commerce.
Language
French, English
Email
gl@schifferlilaw.ch
With over ten years experience at the Geneva Bar, he advises and represents clients in complex multi-jurisdictional proceedings, notably China, Russia and Brazil.
His main areas of practice cover all forms of commercial disputes and extend notably to the areas of white-collar crime, international mutual assistance in criminal matters, international asset tracing, freezing and recovery, insolvency and bankruptcy, as well as contractual law. He also advises clients in relation to mutual assistance and automatic exchange of information in tax matters (OECD Model Tax Convention).
Admitted to the Geneva Bar in 2010, he is a member of the Geneva Bar Association, the Swiss Lawyers Society and the Swiss Chinese Chamber of Commerce.